Heat pumps are modern heating devices that allow heat to flow from a lower temperature to where the temperature is higher. In terms of energy source, the pumps are divided into air pump and ground pump – these are the most popular models. In order to get heat pump operate, it is necessary to provide energy from the outside.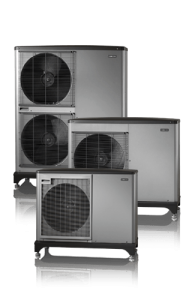 A good heat pump allows you to get 75% of the heat from the Earth for only 25% of your energy. A modern heat pump is a way to cheapen costs of your home – so you can save yourself from rising costs of energy, protect your environment and your wallet from high expenses.
Key benefits of Swedish heat pumps:
provide users with environmentally friendly energy;
reduce the cost of heating and hot water;
they take little space because they are compact size;
silent work without vibration;
remotely monitored and controlled.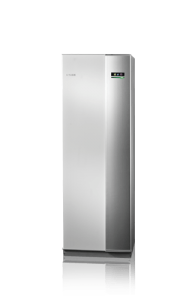 If you also think about eko heating, heat pump is a futuristic alternative to other methods. It can be used both in new and modernized buildings. If you are looking for additional answers to your questions, we are at your disposal. Our specialists will advise you and show you which heat pump will work best for you.