House – Creating the future

For our customers quickselection pleasure, all elements are selected together. Skandic Hus build houses in skeleton technology, which are finally delivered in ready stage directly to the investment place. The set of house consists of a large block system, so it is quick to mount it.
The second technology used by us is the traditional bricklaying of a single-layer house based on the Ytong energy-efficient products.
In a few steps, plan your dream home.
Step 1. Choose the design
Click here and found out more about our projects.
Step 2. Use the calculator on our website and customize the design to your needs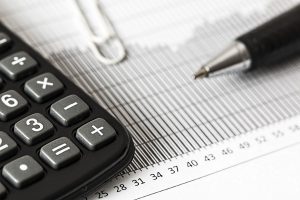 Step 3. 

Get to know the price for your dream home !!!
At every stage of the selection you can use the free advice of our specialists – contact us.